Specialty Coffee Northern Ireland
Is your café or business in County Antrim, Armagh, Down, Fermanagh, Derry or Tyrone?
We deliver freshly roasted Specialty coffee all over Northern Ireland
We offer the complete package to bring your coffee offering to the next level
We are a family-owned Irish coffee roasting and wholesale distribution business that is committed to a sustainable business approach to minimise any negative impact on this generation and generations to come.
Delivering great coffee to Belfast, Armagh, Derry and Armagh daily and all over Northern Ireland, we can supply your cafe, office or hotel with great specialty coffee.
Offering Ireland's largest range of Certified Organic and Speciality coffees in reusable drums and fully recyclable packaging
Free unlimited barista training.
Coffee machines for cafes, hotels, offices and restaurants for all budgets with regular service and maintenance from our nationwide team of engineers.
We commit to regular visits to ensure you are happy with barista standards and machinery.
No duty or VAT on all coffee
Typically, next day delivery.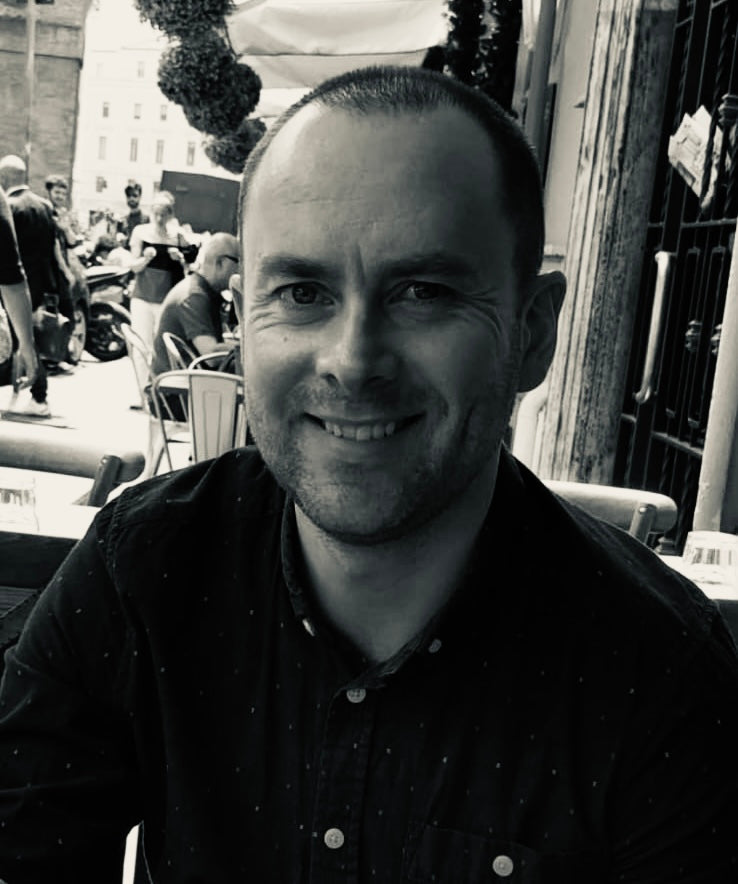 Meet Kevin McAtamney: Our Dedicated Northern Irish Representative
Kevin McAtamney, our Northern Irish Representative is based in Enniskillen and manages our growing customer base in Northern Ireland. Kevin has many years' experience in the Irish coffee industry and is dedicated to ensure customers are happy with their coffee, machinery, barista standards and marketing support.

Contact Kevin for a quote.
Read what our customers say
CUSTOMERS REVIEWS
Amazing partners for our cafe
Our customers love McCabe's Specialty Coffee and we do too! McCabe's Signature Blend fuels our customers and our staff!
Their attention to detail in the roasting process and in the sourcing of great beans shows up in the high-quality coffees they offer.
Thank you McCabe's for being amazing partners for our cafe.
A Decade of Excellence with McCabe's Coffee
At Lyons Cafe & Bakeshop we've had the pleasure of working with Mc Cabe's Coffee over the past 10 years. Before McCabe's Coffee came onboard we struggled with finding a consistent high quality coffee company who could cater to our needs in supplying our busy bakery as well as extensive 1st floor café. The level of service and attention to detail is as we'd expect from this well-established Irish company. Having our local Mc Cabes representative Kevin Mc Atamney on hand has been essential for any issues that may arise along with providing expert staff barista training when required
I couldn't recommend them enough- both from a product and service perspective
We've been working with McCabe's Coffee for over 10 years now. Our customers love the coffee at Shells and our business has grown each year with the help & support of their team and Kevin our rep.

The roasting is always spot on and they have never let us down. If we have ever forgotten to order they have gone out of their way to make sure we have stock. We are a family run business and we therefore appreciate other businesses that are run with similar ethics and service that we offer. I love that McCabe's Coffee are always looking to improve and offer a wide range of roasts and retail solutions too.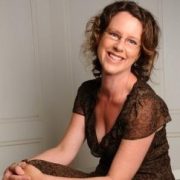 The perfect cup of coffee
Lovely to see the process behind the passion... from visiting growers as far afield as Costa Rica, meticulous blending, hand roasting and barista training, the team at McCabe's Coffee leave no stone unturned to ensure we enjoy the perfect cup of coffee.
Excellent
We started using McCabe's 13 years ago in our very first Zest cafe. As time has progressed we have thankfully grown to now operating 5 Zest ! Cafes along with our bars and restaurants in Shannon airport. From the beginning McCabe's have been incredible. From the consistent quality of the coffee to the barista training, support measures and willingness to grow with us it has made this successful journey a joy. Thank you so much to Stephen and all the team in McCabe's.
One of the best decisions we made
One of the best decisions we made at Enso was to collaborate with McCabe's Coffee in 2018.When you collaborate with a company like McCabe's you get more than just a product. Youreceive guidance, support and training. Coupled with an incredible product enabling the ability to create long lasting business relationships.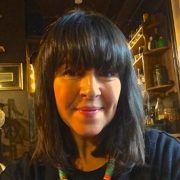 Our customers love the McCabe's blend
We have been serving McCabe's coffee for seven years in all of our 5 cafes. We love working with Stephen and our customers love the McCabe's blend. We are approached dozens of times per month by other coffee suppliers but none will ever beat the quality of taste, service, and dedication to their product as McCabe's!
A Tradition of Exceptional Taste and Service
We have being using McCabe's coffee for many years, from day one it has been a pleasure to deal with Stephen. It is clear to see that they are very passionate about coffee and most importantly, our customers always comment on how great the coffee tastes. The service is above and beyond and it is very assuring to know that they are always on the other end of the phone if we need anything.