Meet the team
Meet the passionate coffee experts behind our brand. From sourcing to roasting, our team is dedicated to bringing you the best coffee experience.
We are coffee enthusiasts who work to live. From a part-time hobby set up in a garage, a small and exciting business developed. Now 27 years since we started roasting coffee, we have grown our business and our team to manage over 400 independent cafes around Ireland, Europe and beyond. From customer service to barista training and machine installations, our team have the skills to bring your coffee to the next level. We guarantee great tasting coffee at a great price with great customer service.
Read what our customers say
Customers reviews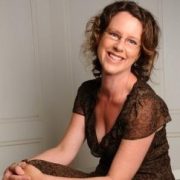 The perfect cup of coffee
Lovely to see the process behind the passion... from visiting growers as far afield as Costa Rica, meticulous blending, hand roasting and barista training, the team at McCabe's Coffee leave no stone unturned to ensure we enjoy the perfect cup of coffee.
One of the best decisions we made
One of the best decisions we made at Enso was to collaborate with McCabe's Coffee in 2018.
When you collaborate with a company like McCabe's you get more than just a product. You
receive guidance, support and training. Coupled with an incredible product enabling the ability to create long lasting business relationships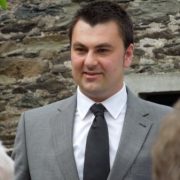 Second to none
A truly premium product with affordable luxury and the training and ongoing support are second to none.
Highly recommended
We find that the quality of coffee, service, staff training, and machine maintenance are second to none. I would highly recommend McCabe's Coffee.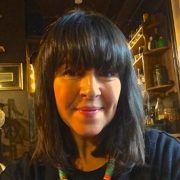 Our customers love the McCabe's blend
We have been serving McCabe's coffee for seven years in all of our 5 cafes. We love working with Stephen and our customers love the McCabe's blend. We are approached dozens of times per month by other coffee suppliers but none will ever beat the quality of taste, service, and dedication to their product as McCabe's!
A Tradition of Exceptional Taste and Service
We have being using McCabe's coffee for many years, from day one it has been a pleasure to deal with Stephen. It is clear to see that they are very passionate about coffee and most importantly, our customers always comment on how great the coffee tastes. The service is above and beyond and it is very assuring to know that they are always on the other end of the phone if we need anything.
Awards