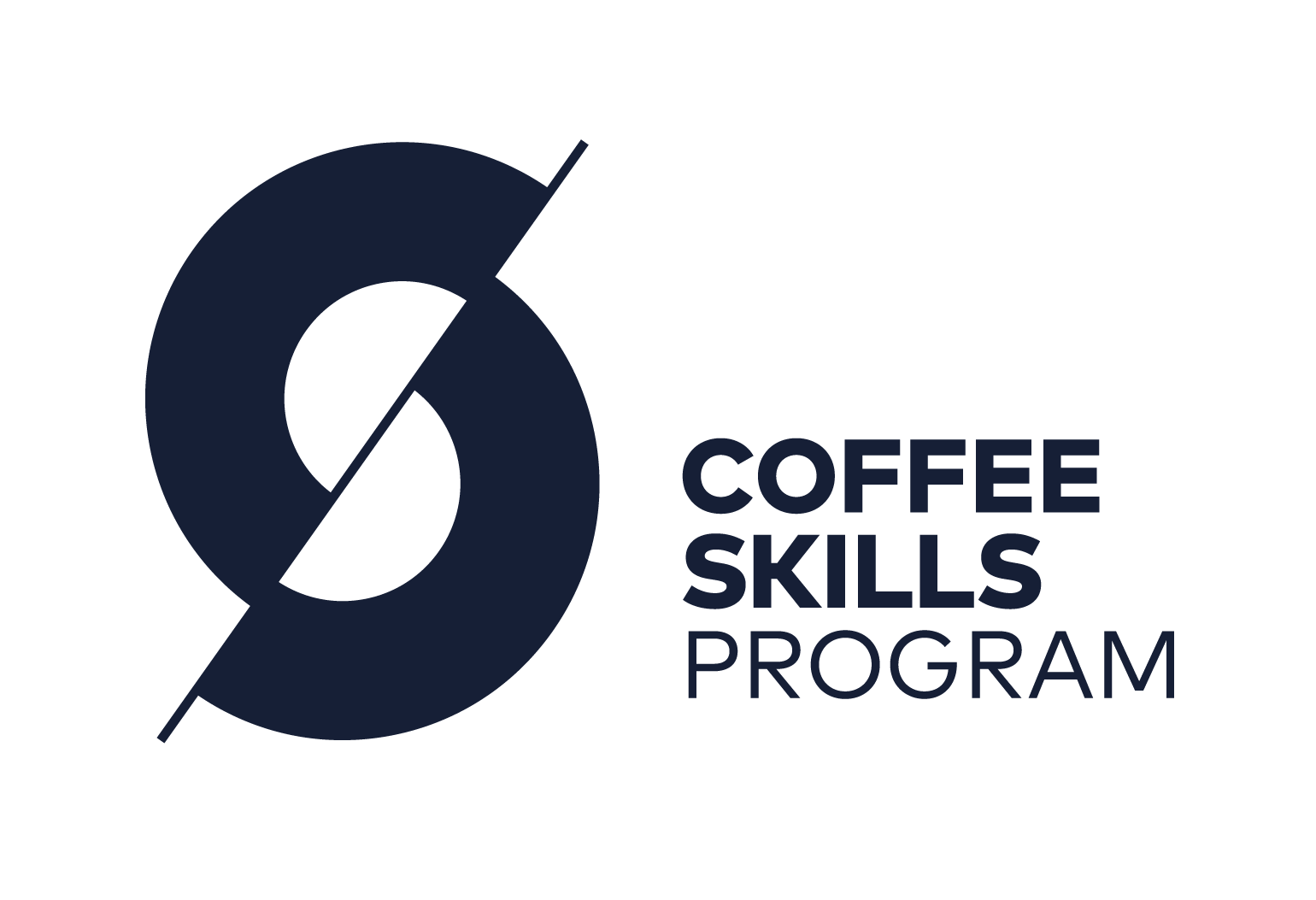 Introduction to Coffee (Group Deal)
Introduction to Coffee is an ideal course for anyone who loves their coffee. This is a group deal for 3 people.
If you've just bought a new home coffee machine or plan to buy one or know someone who enjoys coffee, this course will provide all the skills needed to get the perfect cup. We show you how to get the best extraction and taste, explain all the speciality drinks and introduce you to milk steaming and latte art to impress your friends!
We also include a tour of our roastery to see how coffee is roasted. The perfect gift for the coffee lover.
---
This product has no reviews yet.