NEW ARRIVAL- SEPTEMBER SINGLE ORIGIN CLUB - Honduras Organic - Washed Catimor - +84 chocolate, hazelnuts, caramel, medium to high body, low acidity
JOIN OUR COFFEE CLUBS
OUR COFFEE
Sustainably grown by farmers who care as much as we do about quality, consistency and taste

COFFEE CLUB SUBSCRIPTIONS
Dive into Mccabe's Coffee Club Subscription. Explore unique flavors monthly or opt for the exclusive Ninety+ club delivered quarterly. Receive detailed coffee information, special gifts, and choose from a variety of subscription options starting at just €12.00. Perfect for gifting or indulging yourself. Discover your perfect brew now!
Start Your Coffee Journey Today!
OUR STORY - ROASTING SINCE 1996
Nestled in Co Wicklow Ireland, we are proud specialty coffee roasters with over 27 years of experience. We're coffee artisans, innovators, and sustainably-conscious professionals.
READ MORE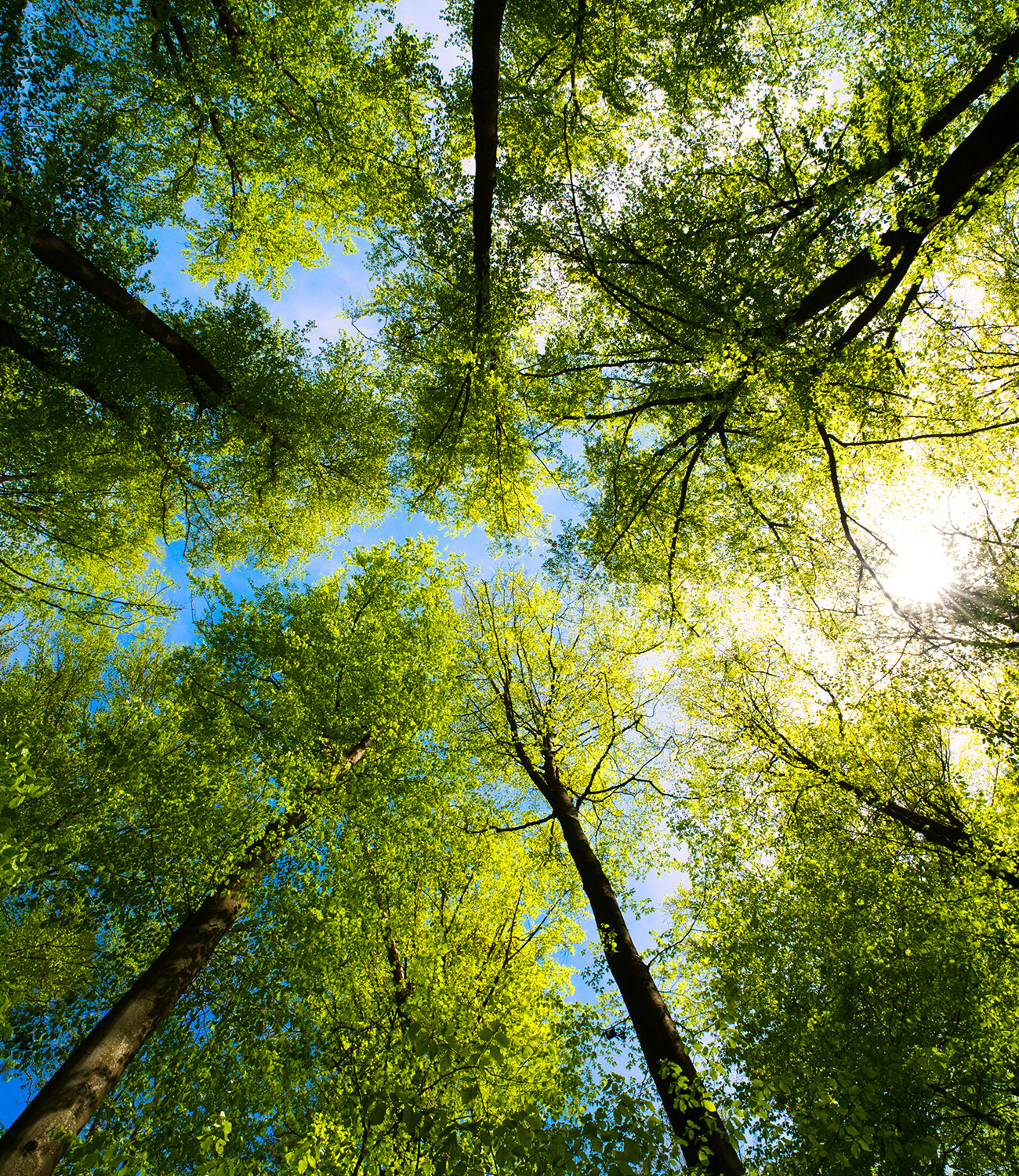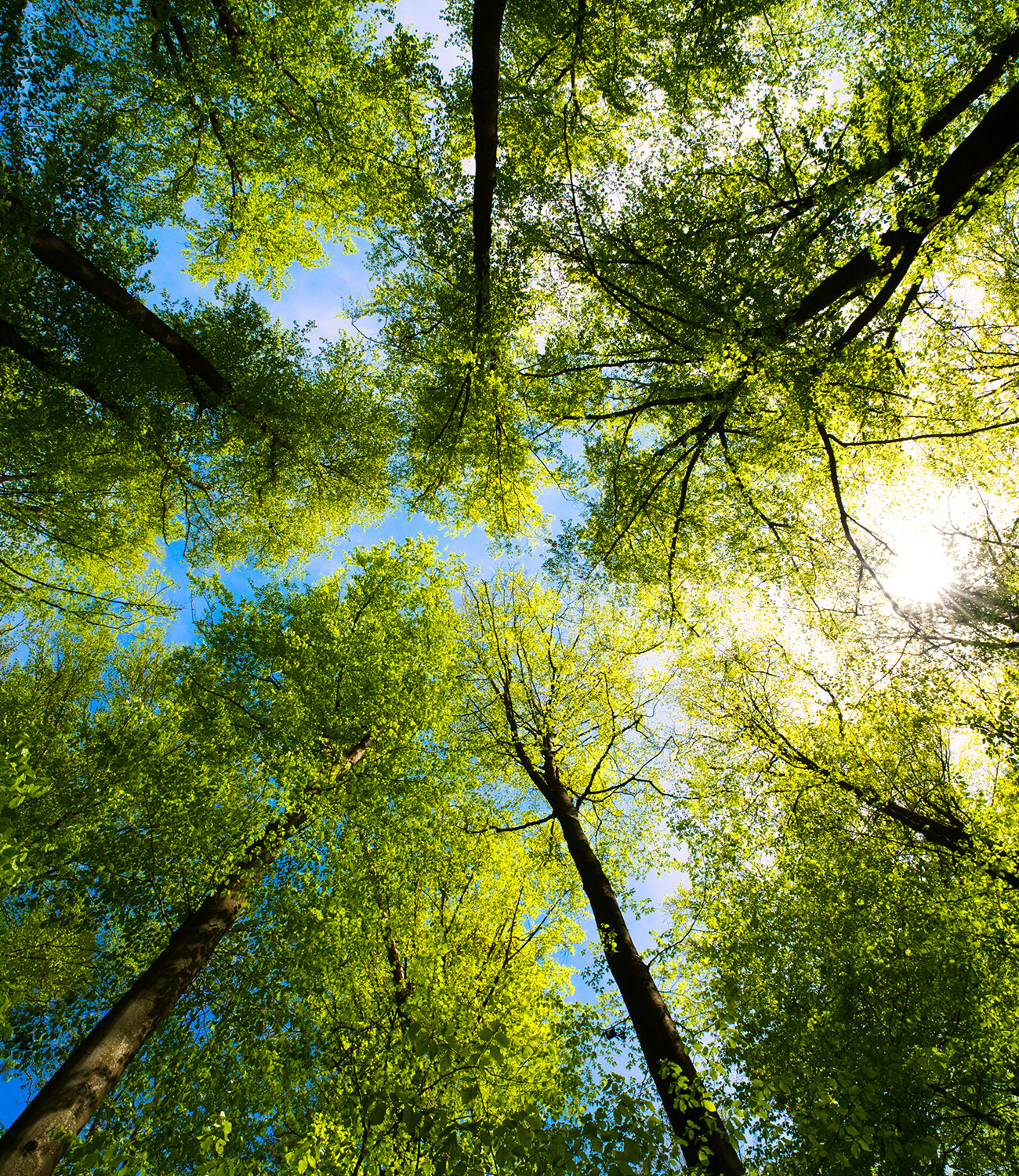 IRELAND'S FIRST CARBON NEGATIVE COFFEE ROASTERY
Every year since 2020, our sustainability consultants
have calculated our carbon footprint. We have set firm goals to reduce our carbon footprint with our partners Origin Green who audit the business annually.
READ MORE
Read what our customers say
CUSTOMERS REVIEWS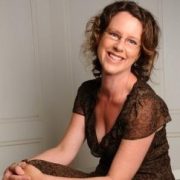 The perfect cup of coffee
Lovely to see the process behind the passion... from visiting growers as far afield as Costa Rica, meticulous blending, hand roasting and barista training, the team at McCabe's Coffee leave no stone unturned to ensure we enjoy the perfect cup of coffee.
Excellent
We started using McCabe's 13 years ago in our very first Zest cafe. As time has progressed we have thankfully grown to now operating 5 Zest ! Cafes along with our bars and restaurants in Shannon airport. From the beginning McCabe's have been incredible. From the consistent quality of the coffee to the barista training, support measures and willingness to grow with us it has made this successful journey a joy. Thank you so much to Stephen and all the team in McCabe's.
Highly recommended
We find that the quality of coffee, service, staff training, and machine maintenance are second to none. I would highly recommend McCabe's Coffee.
One of the best decisions we made
One of the best decisions we made at Enso was to collaborate with McCabe's Coffee in 2018.
When you collaborate with a company like McCabe's you get more than just a product. You
receive guidance, support and training. Coupled with an incredible product enabling the ability to create long lasting business relationships.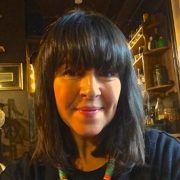 Our customers love the McCabe's blend
We have been serving McCabe's coffee for seven years in all of our 5 cafes. We love working with Stephen and our customers love the McCabe's blend. We are approached dozens of times per month by other coffee suppliers but none will ever beat the quality of taste, service, and dedication to their product as McCabe's!
A Tradition of Exceptional Taste and Service
We have being using McCabe's coffee for many years, from day one it has been a pleasure to deal with Stephen. It is clear to see that they are very passionate about coffee and most importantly, our customers always comment on how great the coffee tastes. The service is above and beyond and it is very assuring to know that they are always on the other end of the phone if we need anything.
LATEST AWARDS